SENSO 22 Gloves
SENSO 22
SENSO 22 are the FIA 8856-2018 approved gloves designed for the best driving experience.
SENSO 22 ensure the best comfort while driving, without compromising the feeling of the steering wheel.
Maximum protection against fire and heat.
The silicon ultra-grip component on the palm and the external seams on the finger provide a stay-put fit.
HOMOLOGATION: FIA 8856-2018
CUSTOMISATION: FIREPROOF PRINT
SIZES: 8 / 13
AVAILABLE COLOURS
SENSO 22 - WHITE
SENSO 22 - WHITE
Colour: WHITE
Details: BLACK/FLUO YELLOW
Standard sizes: 8 / 13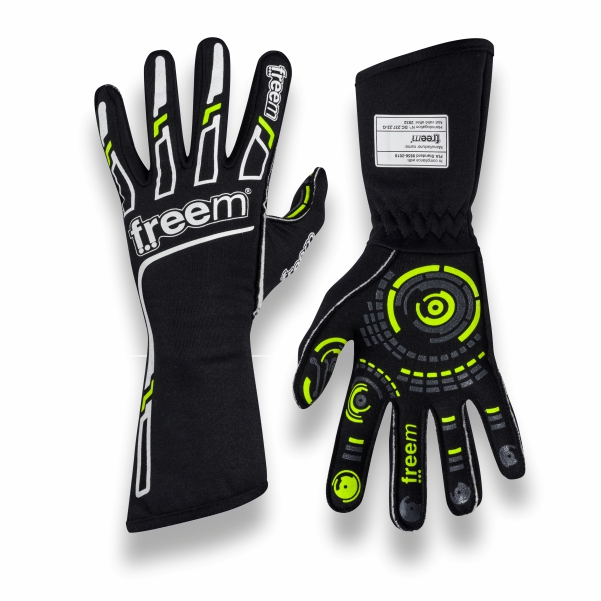 SENSO 22 - BLACK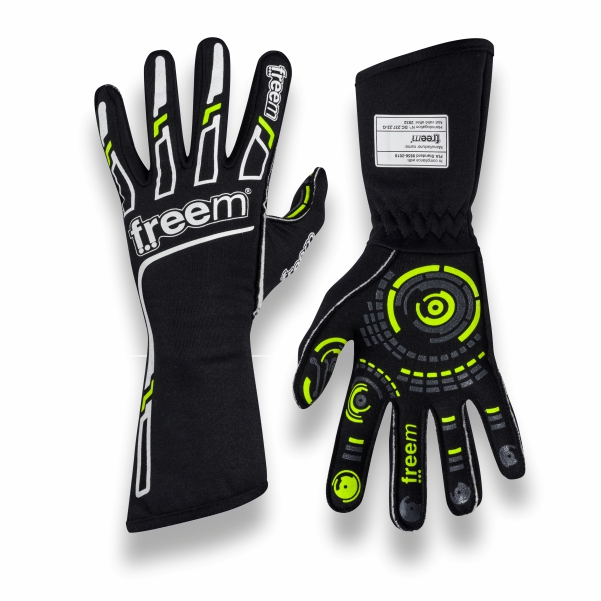 SENSO 22 - BLACK
Colour: BLACK
Details: WHITE/FLUO YELLOW
Standard sizes: 8 / 13
CUSTOM MODELS
SELECT THE MODEL AND CONFIGURE IT ON THE RELATED FORM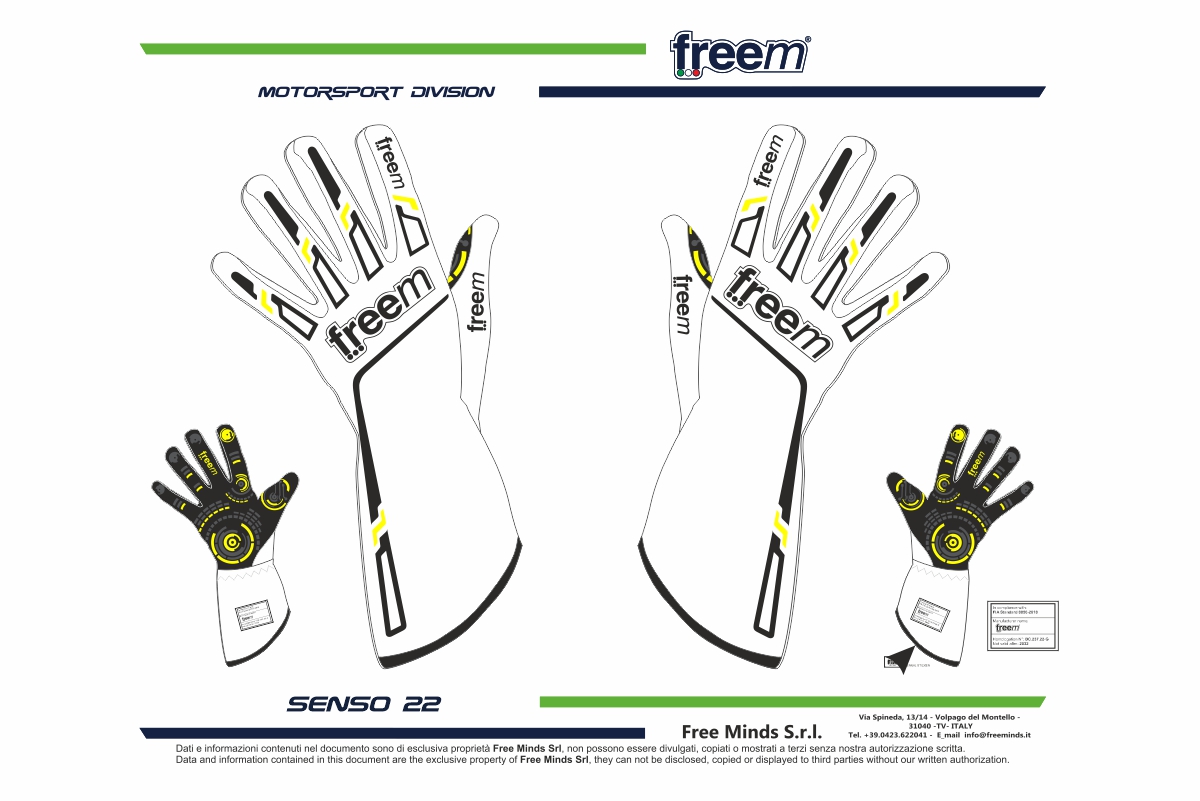 Personalization
SENSO 22 - WHITE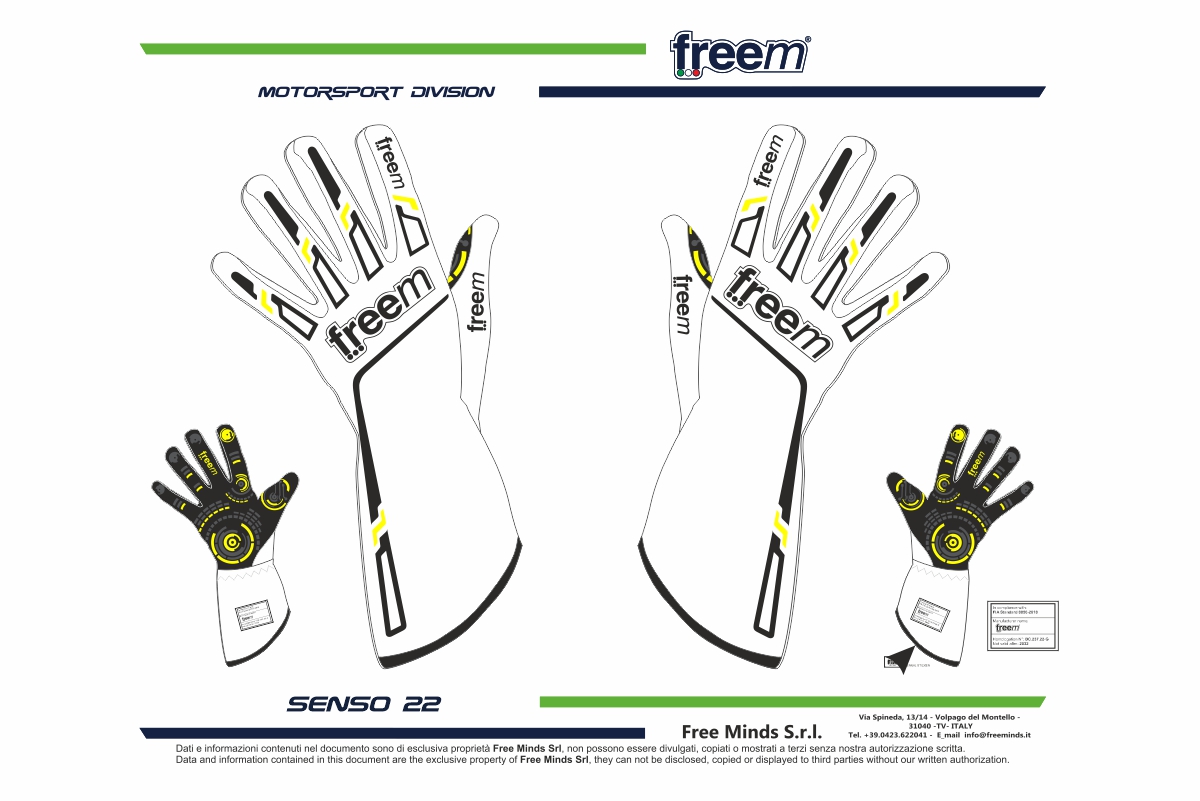 SENSO 22 - BLACK
Featured products
must have / must have / must have / must have / must have / must have / must have / must have / must have / must have / must have / must have /