Shoes
D07K SHOES
Sensitive D07K is the karting pair of shoes made of eco-leather.
In the back part there's a highly breathable holed area, while on the outside a reinforcement is placed in the area of greatest wear.
The D07k karting shoes are avaiable in the black & silver version and in standard sizes without the shoelaces cover.
SIZES: 35/46
PROMPT DELIVERY!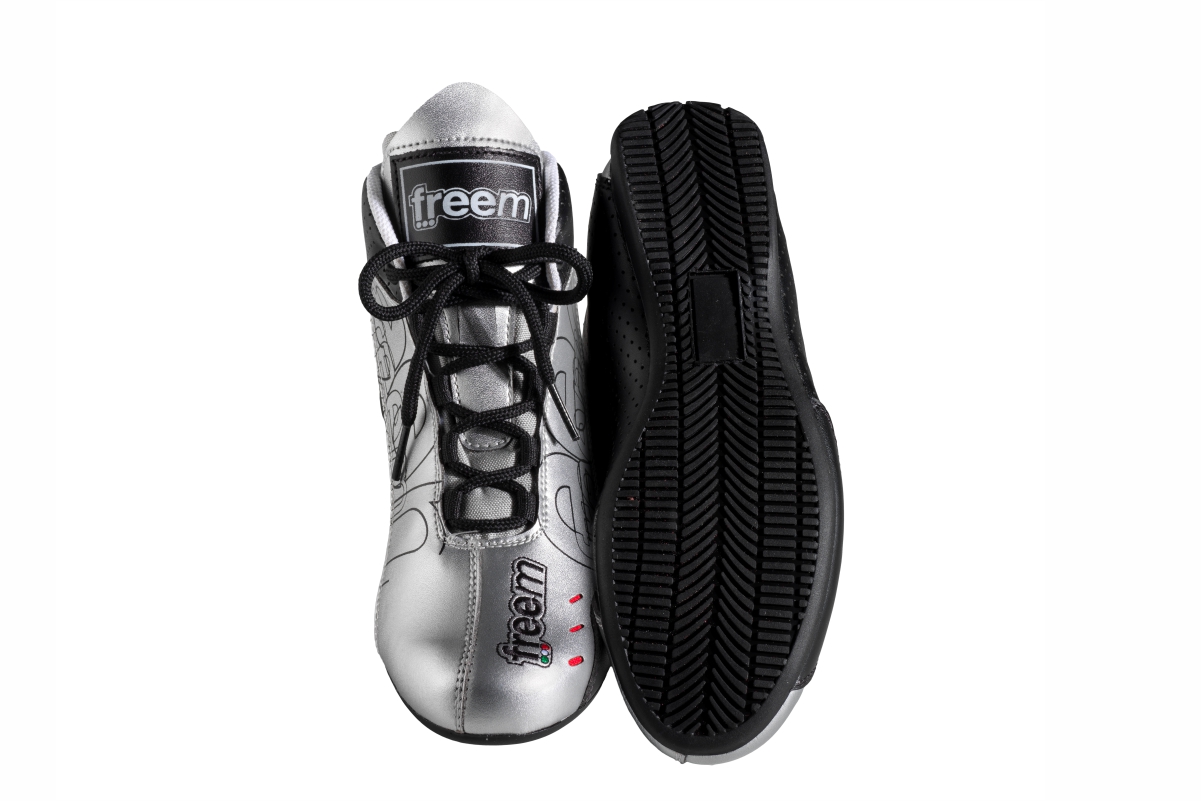 DOWNLOAD
SIZE GUIDE
STANDARD MODELS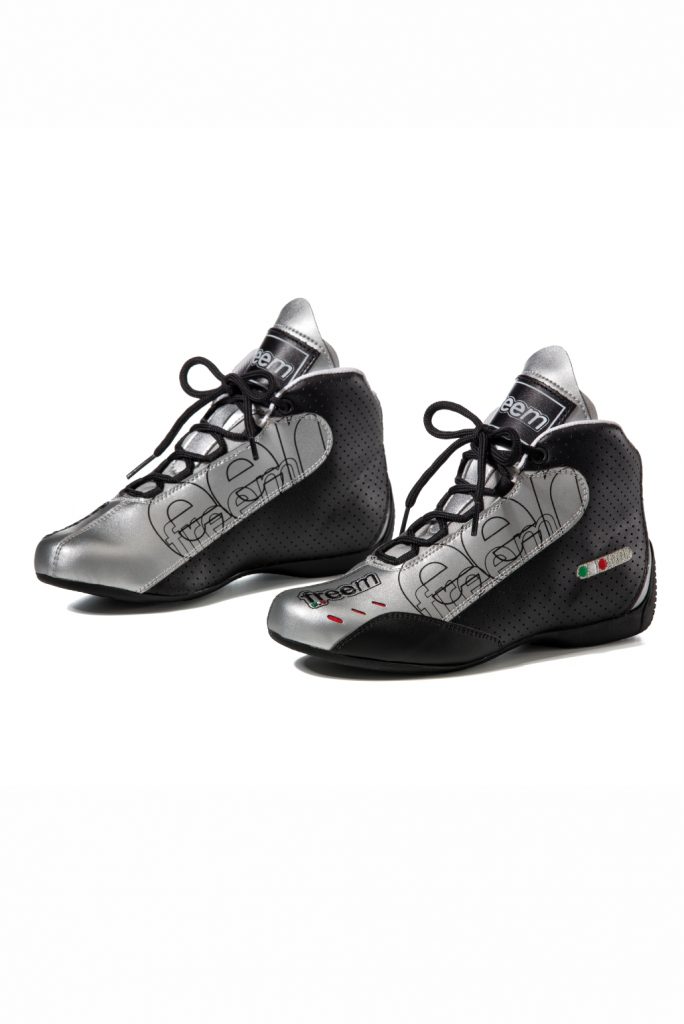 D07K - STD SILVER/BLACK
Karting shoes D07K.
Available in two colours.
COLOURS: SILVER / BLACK
LACES: BLACK
SIZES: 35-46 (half sizes not available)
ORIGIN: Made in EU
PROMPT DELIVERY!
Featured products
must have / must have / must have / must have / must have / must have / must have / must have / must have / must have / must have / must have /