Underwear
UP16K UNDERWEAR KIT
The UP16K underwear kit for karting includes balaclava, t-shirt and winter long sleeve t-shirt.
The balaclava and the t-shirt are made of technical material which is a high breathable fabric that keeps the skin dry.
The winter long sleeve windproof t-shirt is made of a high quality fiber and it has a warm front insert for wind-protection.
The kit is manufactured studying the drivers' needs: the seams are placed to prevent any pressure zone on driver's body.
CUSTOMISATION: PRINT
SIZES: 10Y / 14Y – XXS / XXL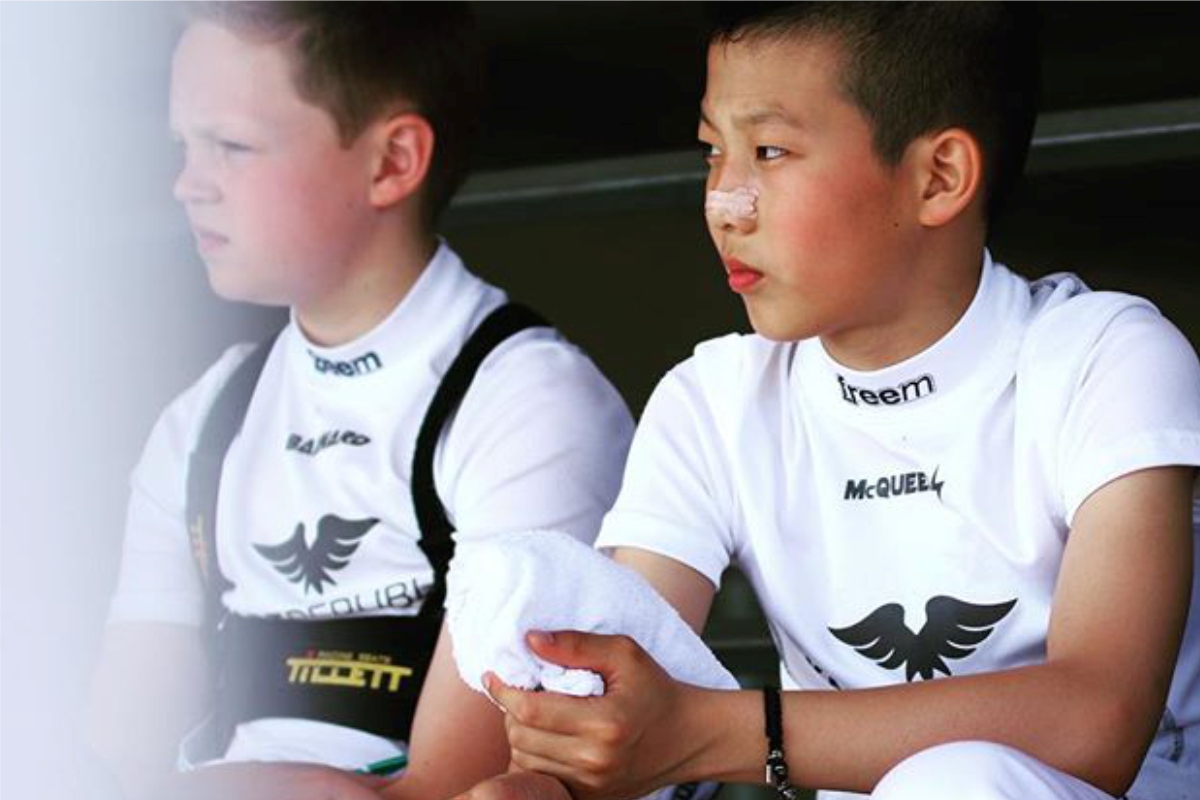 DOWNLOAD
SIZE GUIDE
KIT-UP16K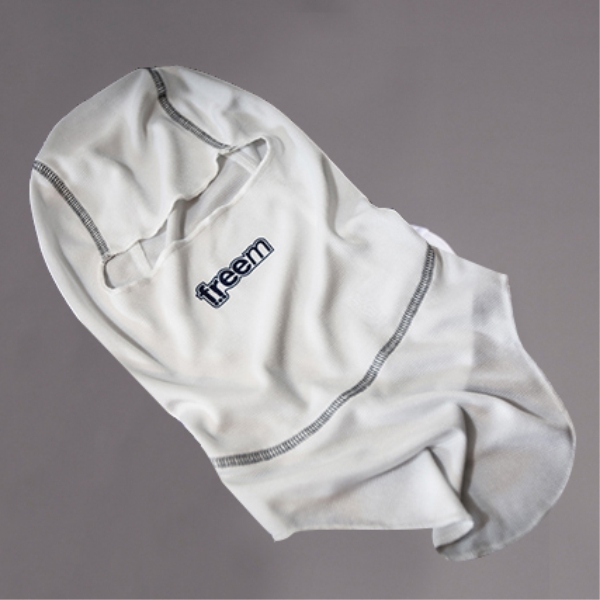 BALACLAVA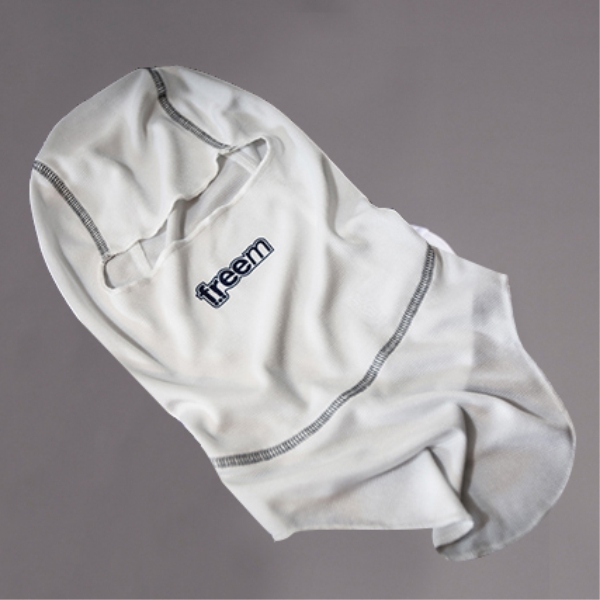 BALACLAVA
Colour: WHITE
Standard sizes: ONE SIZE
CUSTOMISATION: PRINT
T-SHIRT
T-SHIRT
Colour: WHITE
Standard sizes: 10Y / 14Y – XXS / XXL
CUSTOMISATION: PRINT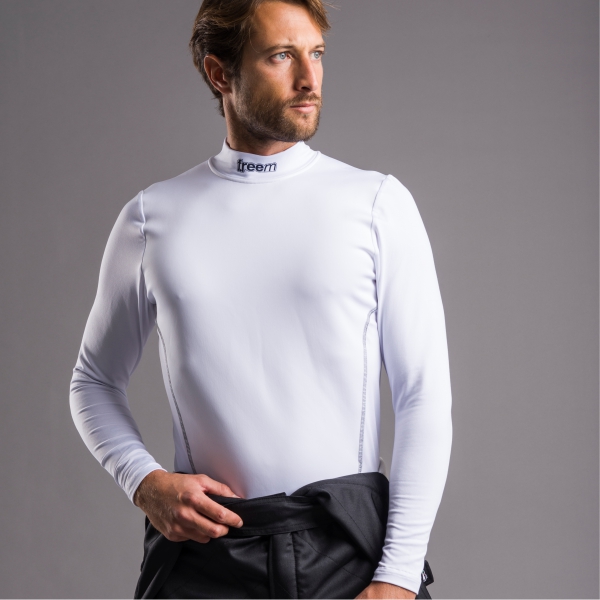 WINTER SHIRT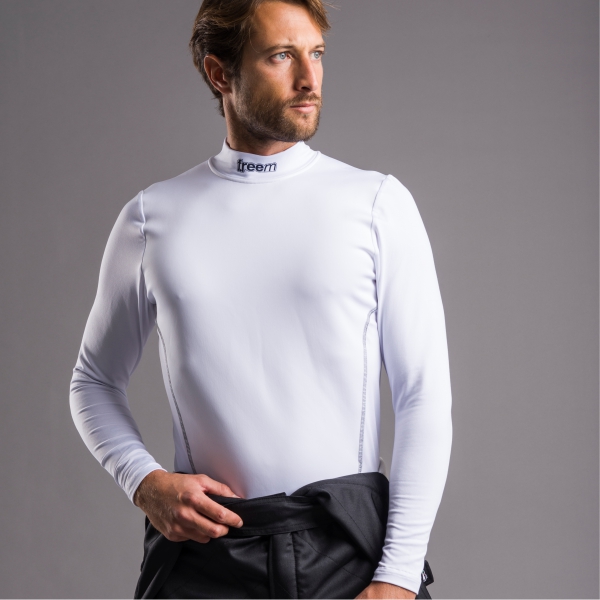 WINTER SHIRT
Colour: WHITE
Standard sizes: 10Y / 14Y – XXS / XXL
CUSTOMISATION: PRINT
Featured products
must have / must have / must have / must have / must have / must have / must have / must have / must have / must have / must have / must have /