GLOVES
SPIDERTOUCH II
The SPIDERTOUCH2 karting gloves are designed to give the maximum driving comfort; an excellent grip is obtained with a special print process on the palm surface and thanks to the absence of seams on pressure points of the hand.
Elastic wrist-fixation grants the best fit.
Spidertouch gloves are 100% made in Italy.
DOWNLOAD
SIZE GUIDE
AVAILABLE COLOURS
SPIDERTOUCH II - BLACK
SPIDERTOUCH II - BLACK
Colour: BLACK
Details: WHITE and SILVER
Standard sizes: 4 / 12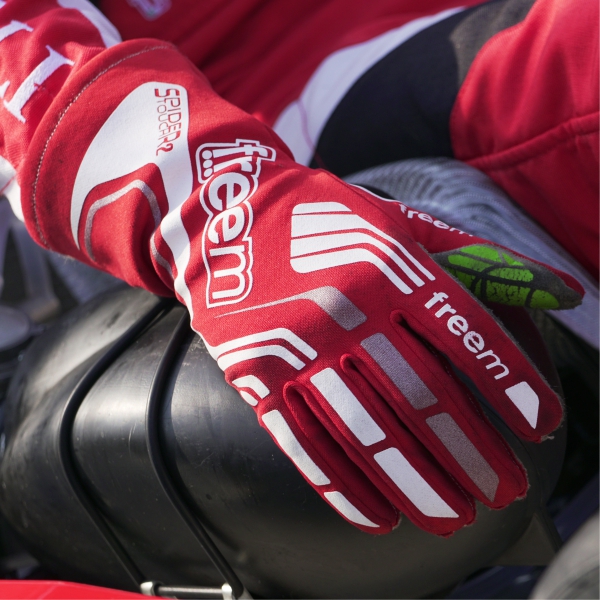 SPIDERTOUCH II - RED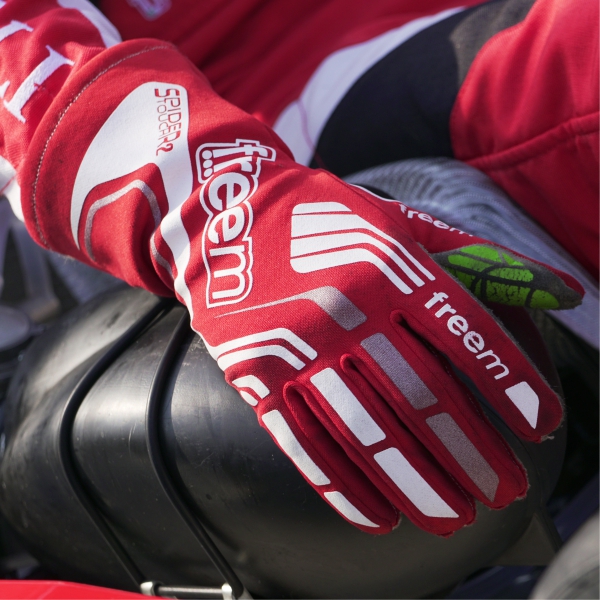 SPIDERTOUCH II - RED
Colour: RED
Details: WHITE and SILVER
Standard sizes: 4 / 12
SPIDERTOUCH II - ROYAL
SPIDERTOUCH II - ROYAL
Colour: ROYAL
Details: WHITE and SILVER
Standard sizes: 4 / 12
Featured products
must have / must have / must have / must have / must have / must have / must have / must have / must have / must have / must have / must have /