K-SLIGHT 22 GLOVES
K-SLIGHT 22
The K-SLIGHT 22 glove is designed to ensure the best comfort while driving, without compromising the feeling of the steering wheel.
The combination of different materials allowed to create a highly light glove to grant a larger range of motion.
The silicon ultra-grip component on the palm and the external seams on the finger provide a stay-put fit. The sublimated graphic on the back do not limit performance and fabric breathability.
DOWNLOAD
SIZE GUIDE
AVAILABLE COLOURS
K-SLIGHT22 - FLUO ORANGE/BLACK
K-SLIGHT22 - FLUO ORANGE/BLACK
Colour: FLUO ORANGE / BLACK
Palm: FLUO YELLOW-ULTRA GRIP
Standard sizes: 6 / 12
K-SLIGHT22 - ROYAL/LIGHT BLUE
K-SLIGHT22 - ROYAL/LIGHT BLUE
Colour: ROYAL / LIGHT BLUE
Palm: FLUO YELLOW-ULTRA GRIP
Standard sizes: 6 / 12
K-SLIGHT22 - MED GREY/RED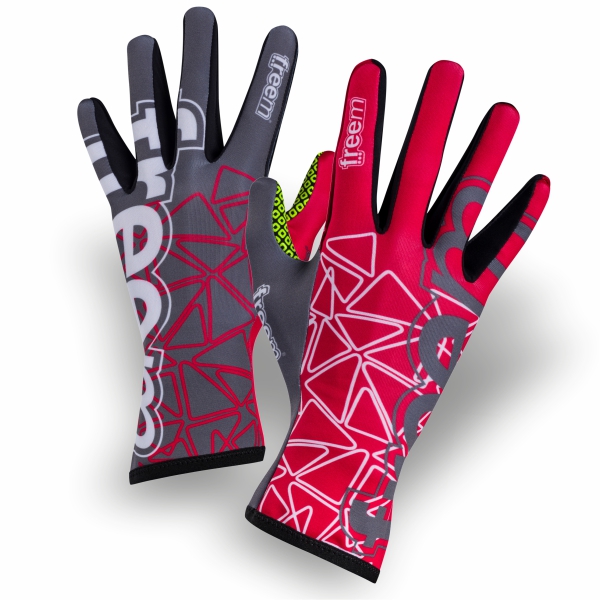 K-SLIGHT22 - MED GREY/RED
Colour: RED / MED GREY
Palm: FLUO YELLOW-ULTRA GRIP
Standard sizes: 6 / 12
Featured products
must have / must have / must have / must have / must have / must have / must have / must have / must have / must have / must have / must have /