SIM21 Gloves
SIM21
The SIM21 gaming glove is designed to meet the needs of Sim Racers and Gamers.
Thanks to the silicone print on the palm that ensures the best grip and touchscreen inserts on thumb and index, is suitable for the use on the steering wheel and for PC and console controllers.
Between thumb and index finger, a fabric insert to reinforce the grip and to ensure the longevity of the product.
The perforated fabric makes the SIM21 glove light and breathable.
Made in Italy.
SIZES: XXS / XXXL
CUSTOMISATION: ON REQUEST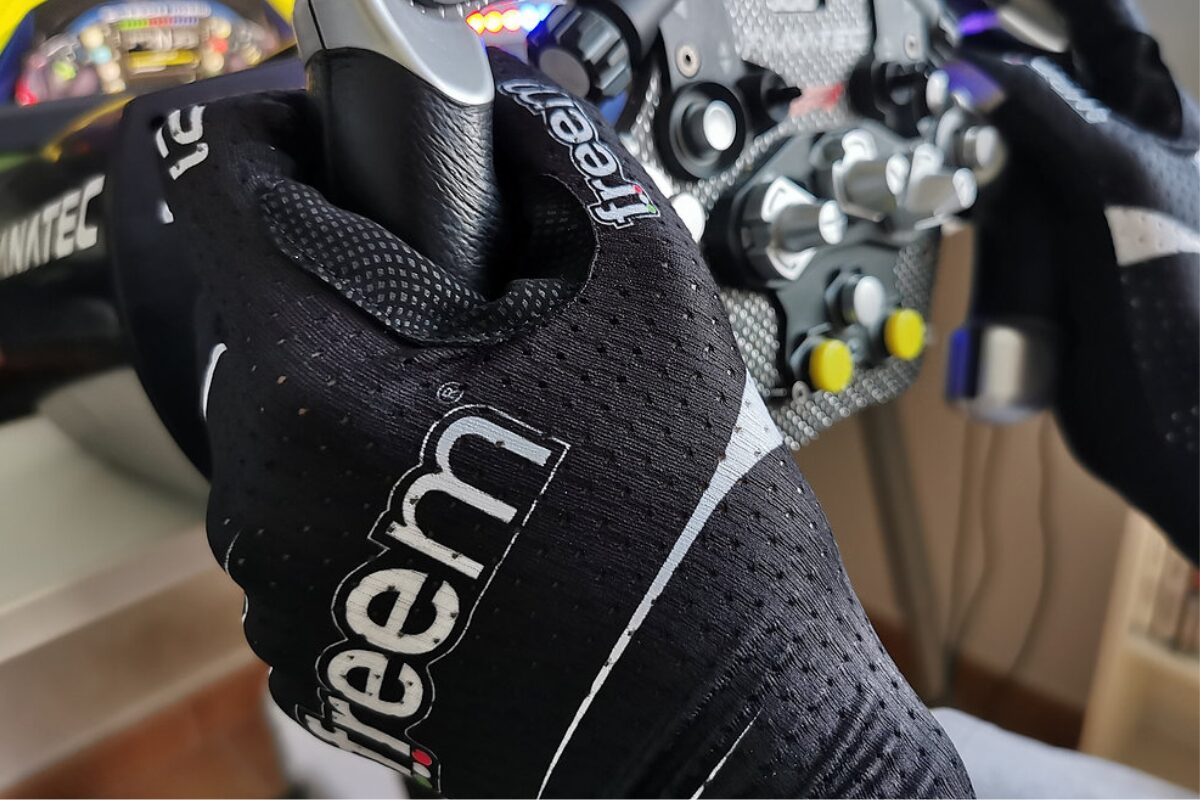 DOWNLOAD
SIZE GUIDE
Modelli disponibili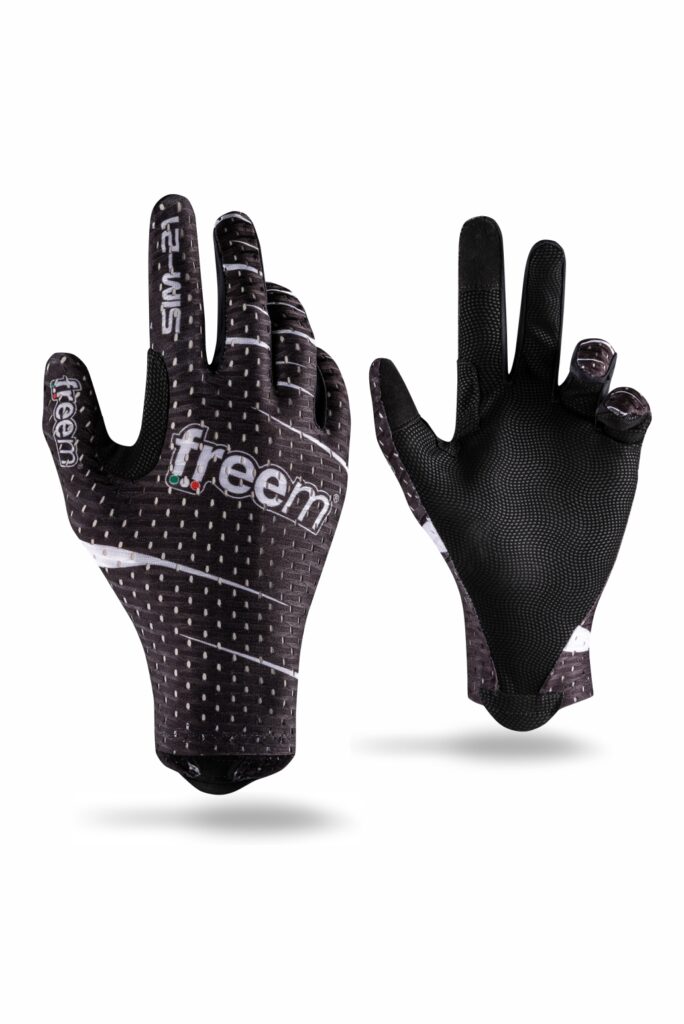 SIM 21
ULTRA GRIP
LIGHTWEIGHT
BREATHABLE FABRIC
TOUCH SCREEN INSERTS
REINFORCEMENT BETWEEN THUMB AND FOREFINGER
Featured products
must have / must have / must have / must have / must have / must have / must have / must have / must have / must have / must have / must have /